Your
Local Agent
In Maldives

Prompt and reliable services
to enhance your port call
for cruise and charters



Your
Local Agent
In Maldives

Husbanding and defence
logistics support by
sea and air



Your
Local Agent
In Maldives

Security personnels and equipments
to and from Maldives
clearance and delivery




Your
Local Agent
In Maldives

Dury free fuel bunkering,
fresh provisions and ship-stores
at all ports of Maldives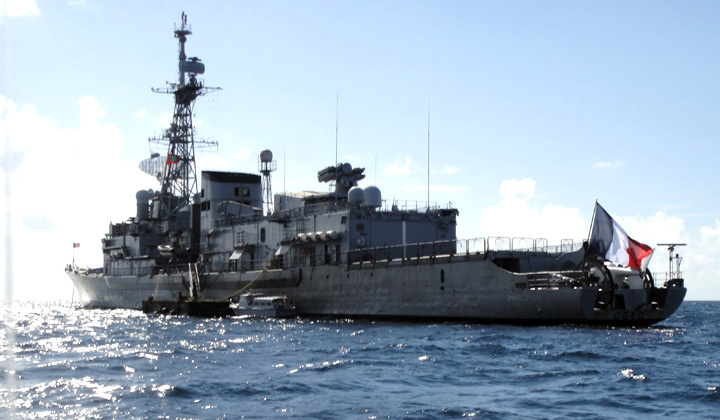 No vessel is too small nor too big for us to handle and provid our prompt and reliable services. No port is too far for us to reach you. We compete in our services and reliability to make your port call remarkable and pleasant.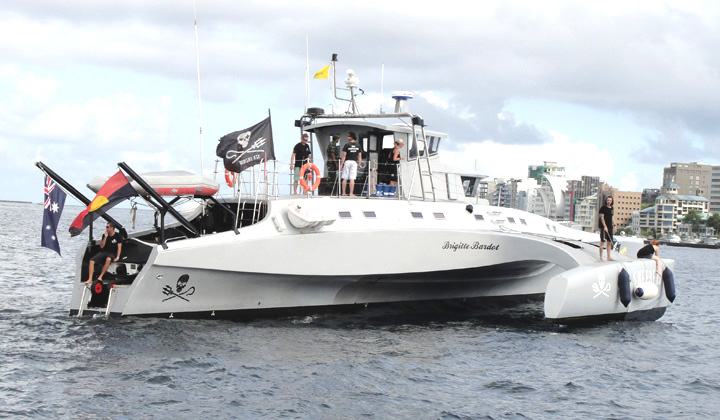 We provide duty free fuel at all ports of Maldives with a wide variety of fresh provisions, galley, deck and engine rooms supplies with genuine parts and warranties. Life saving equipments inspections and services,


Services
WHAT WE CAN DO FOR YOU
History
About Us
Admirals Maldives Private Limited was incorporated in January 2001 with a young and dedicated team to provide services for ships and yachts.
Questions
REQUEST A QUICK QUOTE
Industry Recognitions